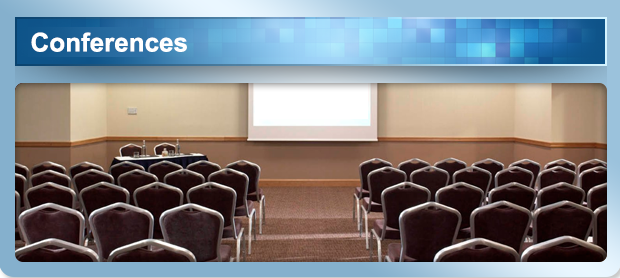 The 14th PRTRG Conference 2023
2nd – 3rd March 2023
S Ratchada Leisure Hotel, Bangkok, Thailand
The TRG 14 Thailand is arranged as a physical conference and we cordially invite you to attend and join it.
We're pleased to share the exciting news that registration of The 14th PRTRG Conference 2023 is now available
You can register online through https://bit.ly/TRG142023 not later than 20 February 2023
After the registration please select the following options for payment:
Membership Fee USD100. This is for participant who wish to register only as member without attending any conference.
2. Existing Member joining conference USD200.This is for participant who is existing member who wish to join the conference.
3. New Member joining conference USD300.This is for participant who is new member who wish to join the conference.
4. Partner/Spouse registration fee USD100. This is for the person who is the partner or spouse to the member who wish to join the conference and programme.
Those who would like to present papers orally are kindly requested to submit a 4–6 page full paper, while those intending to present a poster are invited to submit a one-page abstract by 30 January 2023 to the secretary general (Dr. S Khoirul HIMMI – email: khoi003@brin.go.id) electronically.
Earlier submission is greatly encouraged.
Please kindly find the detail information through the link: https://bit.ly/InfoPRTRG14
Hotel Venue
There is a special room rate of 1200 baht per night (less than USD 40) to stay S Ratchada Leisure Hotel, Bangkok, Thailand during The TRG 14 Thailand 2023.
Please make a reservation by yourself via email: info@sratchadahotel.com by mentioning the name TPMA (Thailand Pest Management Association). Please carbon-copy your booking email to Mr. Winyoo Jesadavisut (Chairman of the Organizing Committee, at debug68@gmail.com).
Query for new PRTRG membership and other information related to The TRG 14 Thailand, please contact Dr. S Khoirul Himmi (Secretary-General) via email at khoi003@brin.go.id
PRTRG-14 Handbook